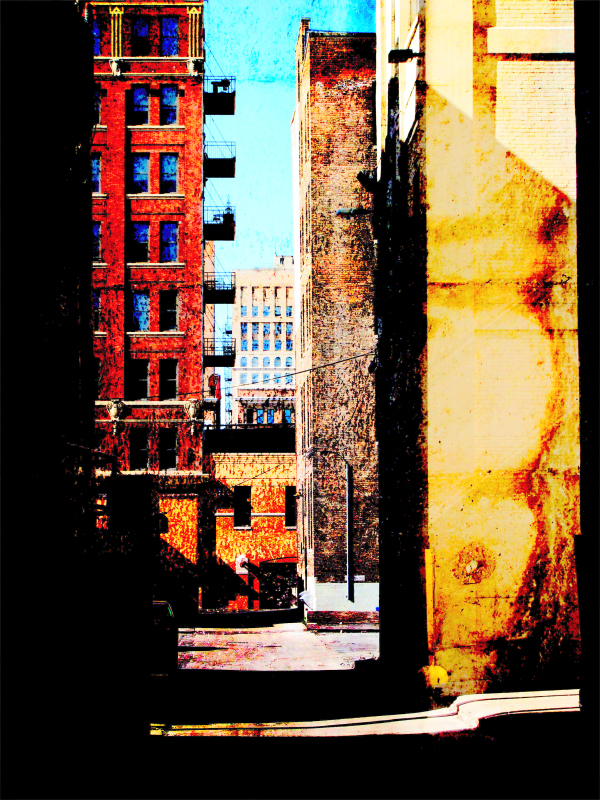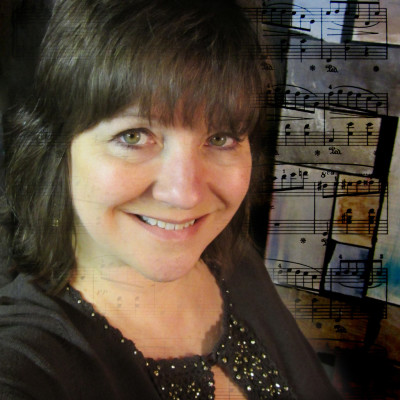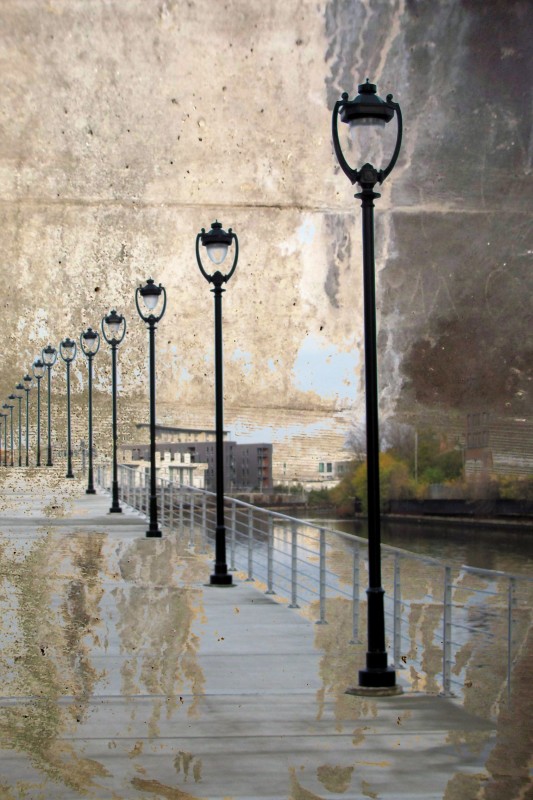 Anita Burgermeister: 


Milwaukee Independent Artist
My life and art are both eclectic. I have a fine art background and since 1998 have been creating faux finishes, custom murals and commissioned work as "Art By Anita". 

Primarily I paint but I also enjoy making 3-D mixed media art with paint, photos, recycled paper and plastics. My favorite subjects are architecture, urban decay, music, nature and abstracts. In addition to founding the Bay View Arts Guild in 1999, being active in the Milwaukee art scene and exhibiting in local galleries and shows; I design websites, create slideshows, play & teach piano, host art and craft classes and write a monthly blog called "A.R.T. (Assorted Random Topics) by Anita". Energy, rhythm, harmony and balance are values I strive for in my art and life.